Small business automation ideas can take your company to the next level if you know how to leverage them. In this article, you'll learn the small business automation you can try to increase sales, streamline your business, and grow.
Small Business Automations: The Way to Time and Financial Freedom for Business Owners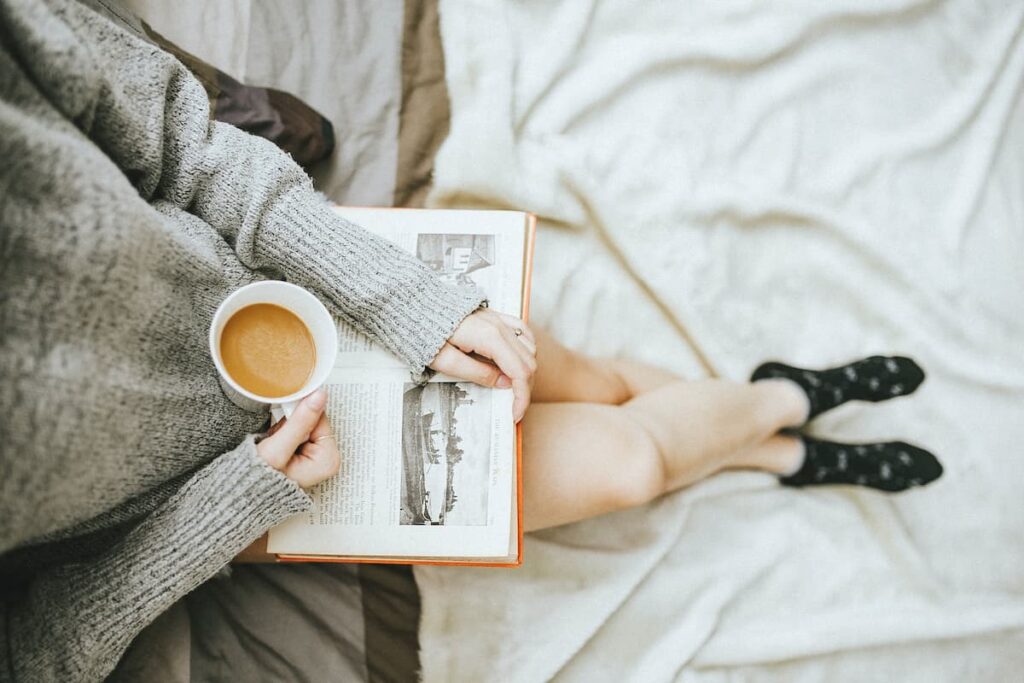 You might think that business automation is a fringe idea, but they're actually more common than most think. Up to 67% of businesses today use business process automations to streamline their operations.
It's no secret that small business owners are some of the busiest people on the planet. They run multiple departments, often handling parts of the business hands-on. It's no wonder why so many business owners suffer problems like burnout, overwhelm, and even depression.
The good news is it doesn't have to be this way. You can set up automated processes so you can step away from your business.
At Block Ten Strategy, we help businesses set up automations and systems that significantly shave off several hours from an owner's work day. We've seen these processes work wonders in the lives and companies of small business owners.
One of our business clients runs several internet companies. Before working with him, that client would spend twelve to fourteen hours running all those businesses seven days a week.
Today, that client enjoys time off on weekends and even on certain weekdays. As a new father, he also gets to raise his new son hands-on.
This is one of the many stories of business owners whose business operations we streamlined massively through business automation platform ideas and processes.
Benefits of Setting Up Business Automation in Your Business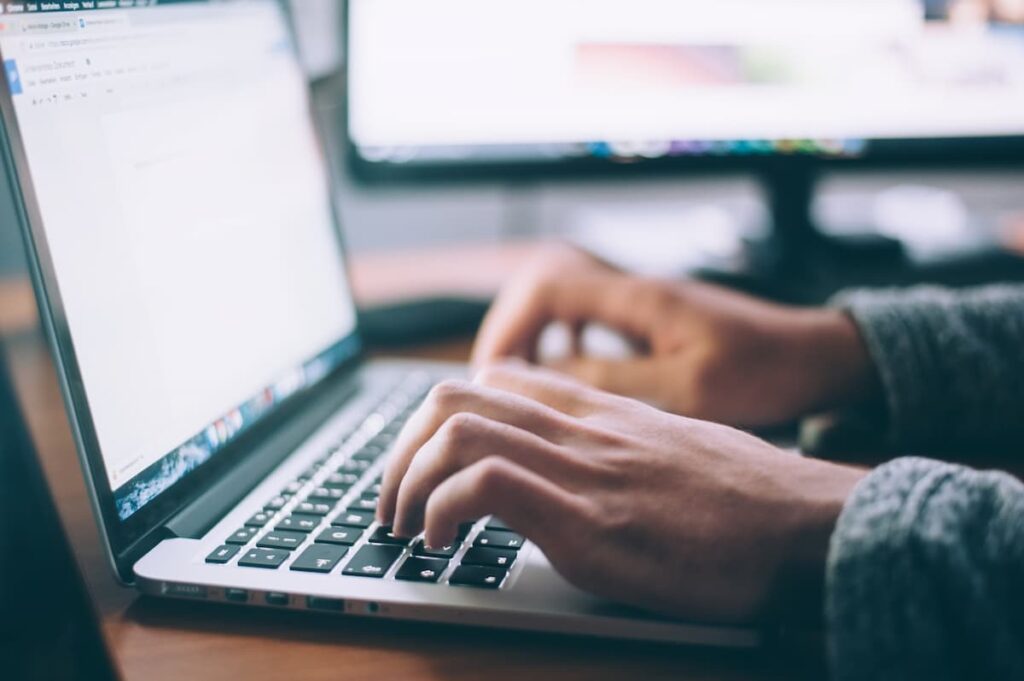 So why do small business automation tools matter, and how can small enterprises, solopreneurs, and companies benefit from them?
Here are three major advantages a small business owner has when they use small business automation software.
Save Time
One key advantage when you automate business processes in your sales department is saving a lot of time. You can do this by letting a sales pipeline run your lead generation, qualifying, and client onboarding processes.
Setting up business automation processes helps streamline your business, saving a ton of time from manually running various parts of your business. Imagine this— a sales process has a lot of manual work, like data entry, lead scraping, contract signing, meeting booking, and so on.
Avoid Human Error
Many manual operations end up having a lot of human error caused by these manual systems. Whether it's missed payments, sending out the wrong email blast, or responding with the wrong customer service query, errors can be costly to your reputation and bottom line.
One report shows that using business automation tools to deal with manual tasks can help a company save up to 25,000 work hours spent redoing wrong work and up to $878,000 in overtime.
Empower Your Staff
By automating business processes, you also empower staff on your team. No more wasting valuable hours on repetitive low-level tasks. Now your team can focus their time on higher level work.
Consider how workflow automation in your social media team can do more if you take out tasks like responding to FAQs and posting to social media platforms. You can free up their time to study market trends, algorithms, and creative ideas for social media posts that convert.
Get a Business Growth Audit
Discover ways to grow your organic search, social media, and other content strategies and generate more leads and clients.
Schedule a consultation with us today.
Grow Your Revenue
Many automation tools help with sales and marketing, which could boost sales for small businesses that use them.
You can use marketing automation tools to drive more effective campaigns.
A ticketing system can help your support team increase customer satisfaction and grow repeat purchases.
You can use a CRM platform to help your sales team convert more prospects into customers and improve customer retention.
Social media tools to automate marketing activities that build your brand and attract clients
Plus, many other sales and marketing automation use cases.
Innovation can help your business break through. But it's system and automation that lets your business scale and sustain your business growth.
Small Business Automation Ideas to Increase Sales
Here are some of the aspects of your small business where you can integrate automation to increase your sales.
1. Lead Generation Automation
In order to increase future sales, the process of attracting potential customers' interest is known as lead generation. It is an essential step in many businesses' sales processes. To collect emails from prospective customers, it uses a system for contact information capture.
Ideally, you connect your lead generation with a contact management system so you can contact them and keep up your customer engagement.
An effective and automated lead generation can bring in large volumes of sales, both first and repeat customers. When your small business has an automated system of getting leads, you can focus on converting these leads into warm clients.
Lead Generation Software Examples
Here are some of our favorite lead generation automation software:
2. Customer Relationship Management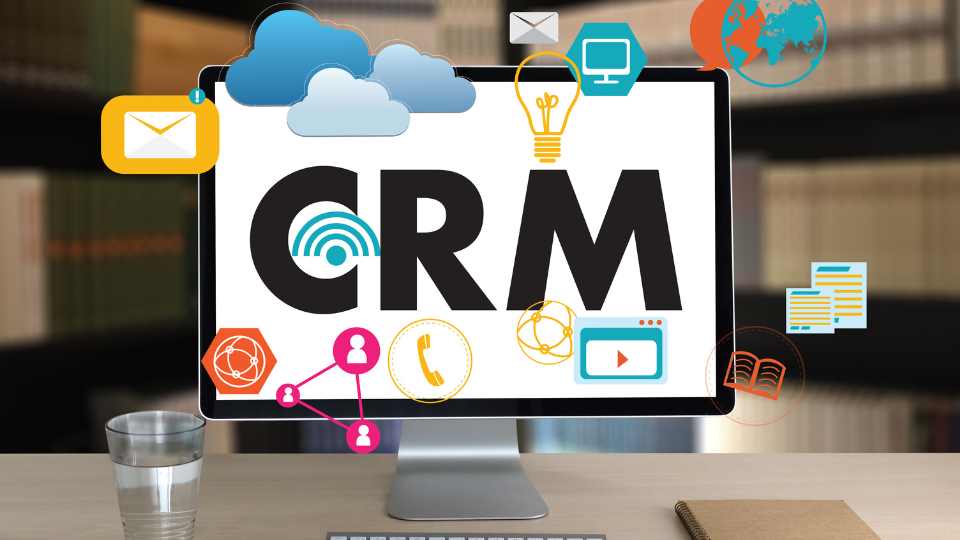 Customer relationship management (CRM) helps small business owners manage all interactions and relationships between your business and its new leads and clients. The objective is straightforward: to strengthen business ties.
CRM systems help businesses manage leads, keep contact with customers, streamlining procedures, and boost profitability.
Using a CRM tool enhances your team's effectiveness because it puts all your tools in one common place, which allows small businesses to navigate in increasing sales. Some of the industries that benefited from CRMs are Real Estate and Food and Beverage.
Small businesses can greatly benefit from CRMs because it allows them to capitalize on existing client relationships that will help them either land another sale or lead to a sales opportunity.
CRM Software Examples
These are some of the CRM tools you should try out:
HubSpot – One of the most robust marketing tools for marketers and business owners. It has a CRM tool, an email marketing platform, a customer ticketing system, and more.
PipeDrive – A simpler CRM tool that lets you manage inbound and outbound outreach campaigns.
AgileCRM – Another great option if you want to manage new customers and visualize your customer journey.
3. Social Media Management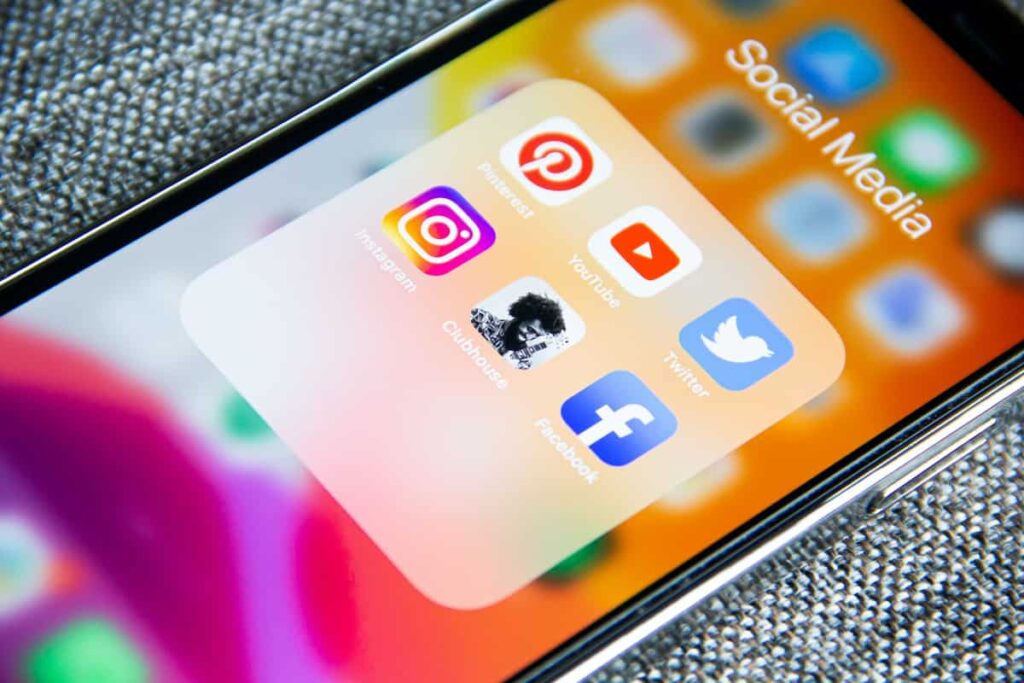 Social media management automations help you manage social media channels by scheduling posts to go a certain time and measure results.
This removes the tedious task of ensuring that your posts are not just in point in terms of content, but also on time when strategically posting them on multiple platforms. When done successfully, it can contribute new clients to your small businesses.
If you want to look into improving your social media management system, you might want to consider outsourcing your social media work to an agency or freelancer too.
Social Media Management Software Examples
Buffer – We highly recommend this for scheduling out social media posts across your various channels.
SproutSocial – We highly recommend using this for social listening, meaning collecting data on trending posts and marketing campaigns in your niche or industry.
4. Chatbot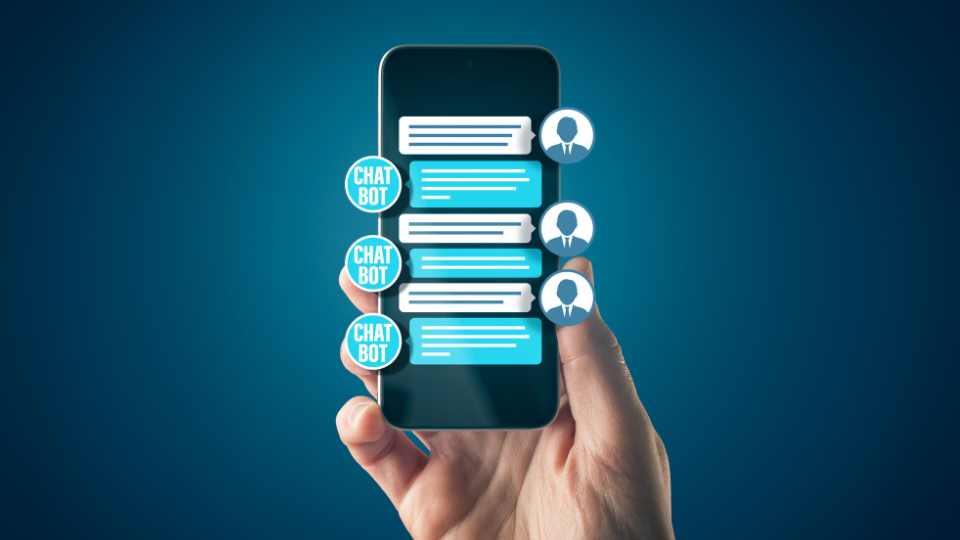 A chatbot is a computer program that mimics and interprets human conversation, whether spoken or written, enabling users to converse with digital devices as if they were speaking to real people.
Using a chatbot allows small businesses to respond immediately to inquiries and leads automatically.
Chatbots are conversational tools that effectively complete repetitive manual tasks. They are generally well-liked by clients because they assist them in completing those tasks quickly.
This allows them to give their full attention to high-level, strategic, and interesting tasks that call for human abilities that cannot be duplicated by machines.
When you use chatbots, they not just land a sale. They also create an exceptional customer service experience by providing quick answers to commonly asked questions. Plus, it helps you save time from having to answer the same questions over and over again.
Chatbot Software Examples
Check out these great chatbot options:
Manychat – A great chat workflow creation tool to automate chat responses and create knowledge hubs on your page's chat. Great for Facebook and Instagram.
Chatfuel – Create automated responses to comments posted as a comment or sent straight to a follower or customer's personal chat.
5. Analytics and Reporting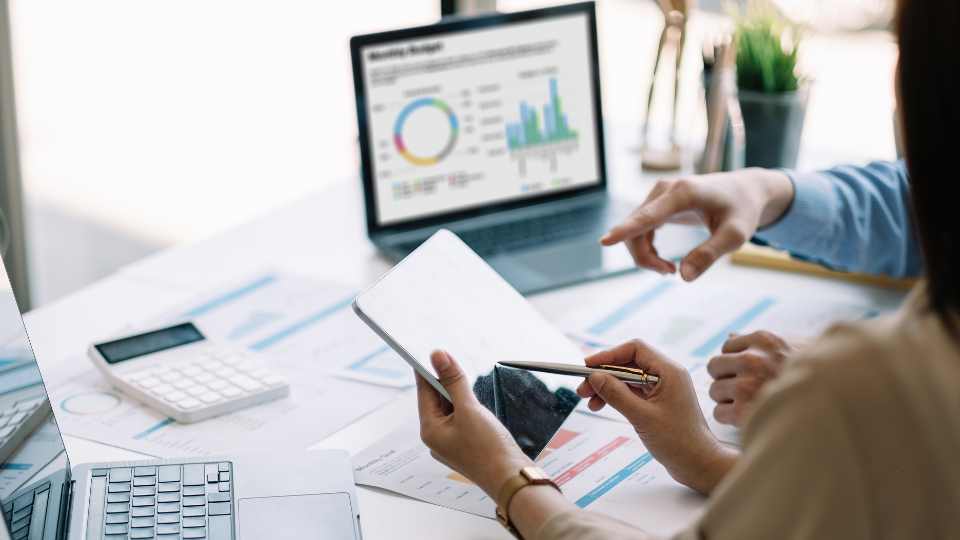 Automation helps your small business with tracking analytics and generating reports. Doing so empowers you to make strategic decisions that will benefit that whole business. You can also track sales conversions on marketing efforts so you can create content that is relevant and tailor-fit to your business needs.
Identifying and analyzing your clients' buying behavior is crucial to increasing your sales because it influences your overall strategy and execution.
Analytics and Reporting Tool Examples
Zoho Analytics – We love this business intelligence tool that gathers real-time data from your channels and lays it out beautifully in one dashboard.
ClicData – a cloud-based business reporting platform with a data warehouse.
6. E-commerce Payment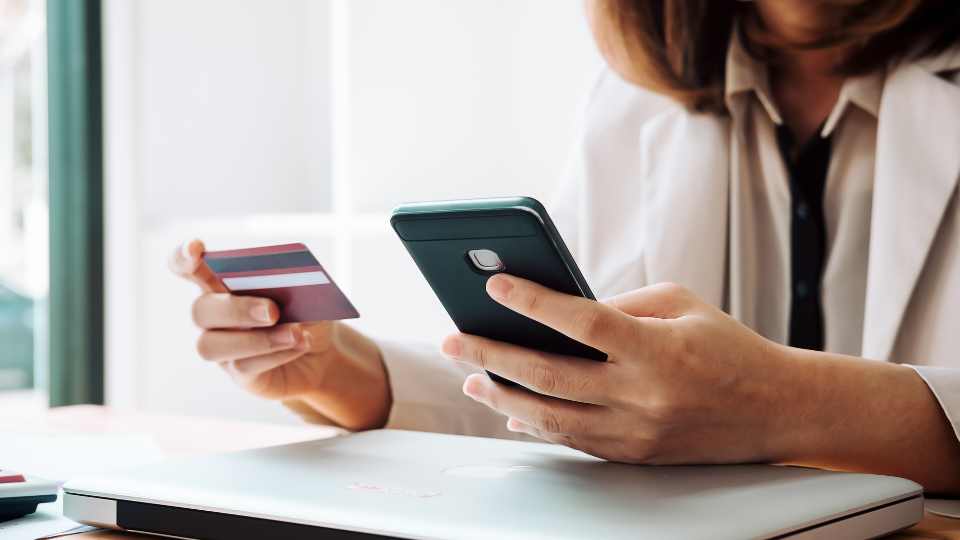 One of the factors that add to a positive customer experience is a seamless and secure payment process for potential clients. Buyers want it fast, and they want it safe. One of the greatest turn-offs for a customer is the slow and tedious payment process.
The answer for small businesses who want to safeguard clients' information and transactions with you is to put up automation for e-commerce payment.
This means using a payment gateway to provide your customers with a convenient way to pay online. After setting up a safe and secure channel for payment, provide multiple payment options for another level of convenience for your clients.
E-commerce Payment Software Examples
Looking for reliable payment channels? Check out these options:
Paypal – One of today's most popular fintech solutions. You can use PayPal in conjunction with an e-commerce software like Shopify or WooCommerce to accept payments from customers.
Stripe – Another great payment gateway that lets you collect payments from customers. The only downside is that Stripe has many limitations.
Xendit – A payment solution small businesses can use to collect payments from clients and customers.
7. Email Marketing Automation
Email marketing is a potent channel that uses email to promote your company's goods or services to your target audience and nurture hot leads.
Incorporating this automation into your small business automation initiatives can assist in informing your customers about your most recent products or offers. You can also keep your audience interested between purchases by educating them about the benefits of your brand.
Email marketing is helpful in lead generation, brand awareness, relationship building, and customer engagement between purchases.
Email marketing automation is a more personal approach to engaging your potential or existing client. Automated emails take a longer time to influence a person's buying power, but when it happens, it nurtures customers and makes them loyal to your brand.
Email Marketing Automation Software Examples
Here are some email marketing tools we love to use:
Klaviyo – An email marketing software that's great for e-commerce.
Sendfox – A simple yet highly affordable tool that lets you create email campaigns and automations.
Activecampaign – One of the most robust EDM tools, with other features, such as a CRM, audience segmentation, custom fields to send personalized emails, campaign performance analytics, and forms to capture leads.
8. Human Resource Automation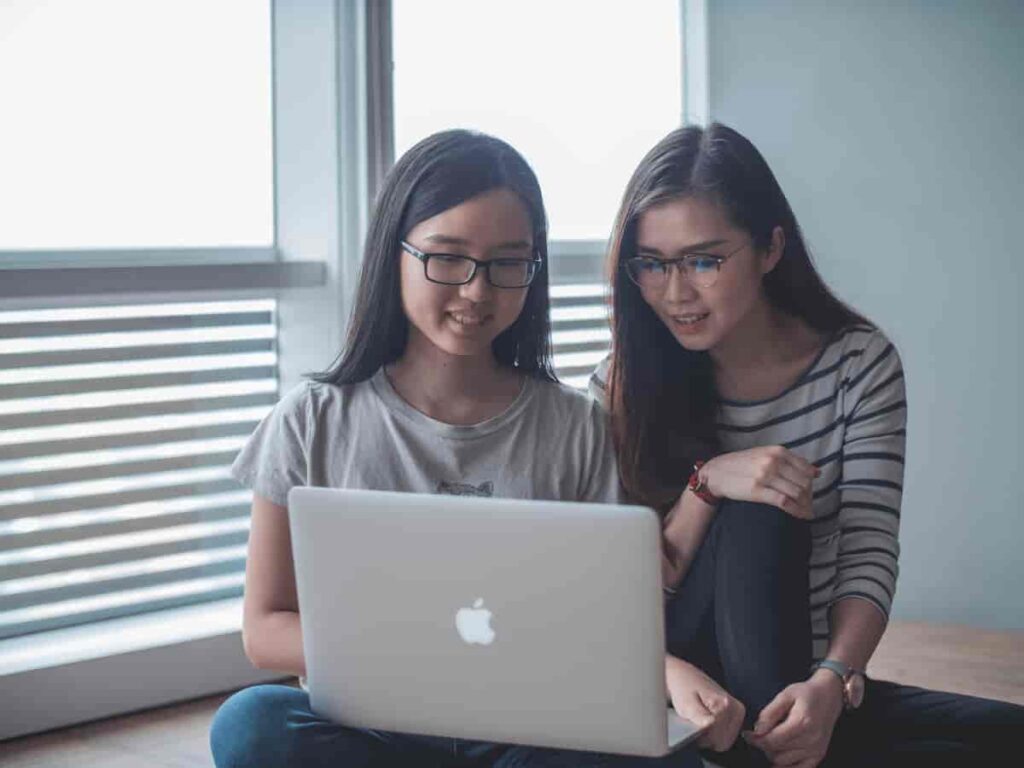 Small businesses can also use automation software to improve human resource functions in their business. Some HR automation you can set up for your company include:
Benefits management so you can keep track of employee incentives and benefits
Pulse survey tools to collect employee surveys
Onboarding systems to streamline orientation
Learning management tools for upskilling
Timekeeping and leave management
And so much more
HR automations remove time-consuming tasks that overwhelm human resource managers and teams. You can use them to create automated actions that help keep your employees' basic needs like payroll, leave management, attendance, and feedback covered.
That way, you or your HR manager can focus on more important people management tasks such as conflict resolution, coaching, culture building, and so on.
Human Resource Automation Software Examples
These are some of the top human resource automation tools that help small businesses:
Gusto – A complete HR software that lets you manage payroll, attendance, employee onboarding and more
Zoho People – A powerful people management platform connected to a powerful business suite. It also integrates well with finance tools like Quickbooks online to merge finance and HR functions in your business.
9. Project Management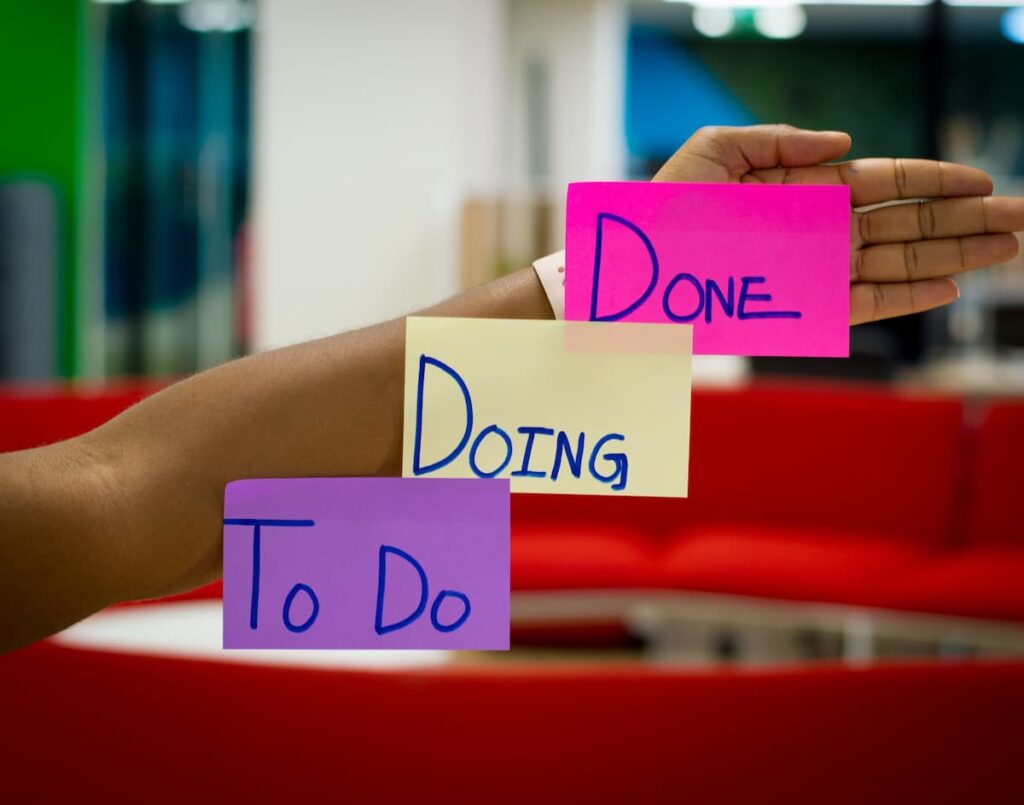 Project management tools help improve internal collaboration within your organization by providing a dashboard for your team to share tasks and projects.
It's an essential tool for teams that want to be on top of adhoc and repetitive projects in your organization.
Project management gives your team a shared to-do list so you can keep track of everyone's deliverables and performance with just a few clicks. You can even setup templates that automatically add a set of milestones and repetitive tasks for your team so you save time setting up new projects.
You can also use project management to observe employee performance, track business expenses, and other activities that improve team collaboration.
Project Management Software Examples
Here are some great project management tools to help you automate tedious tasks:
Notion – Our personal favorite when it comes to project management tools. We use Notion in our company operations as well.
Asana – Another great option for project management software.
Monday – A popular and robust project management software that lets you set up custom project management boards and put in some impressive automations.
10. Meeting Booking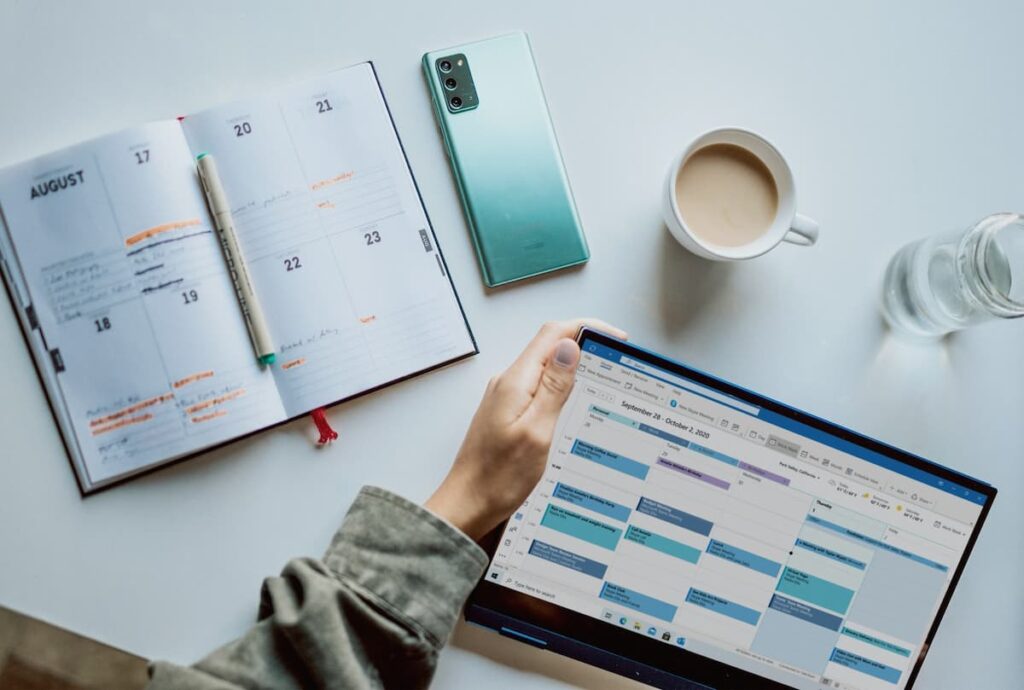 How often have you wasted valuable time going back and forth with someone to set an appointment? Maybe you're a medical business setting appointments with patients or a lawyer scheduling consultations.
In scenarios like this, you can use a meeting booking automation to efficiently set meetings and appointments for you.
How does a meeting booking system work? It syncs up with a calendar app like Google Calendar and tells clients when you're available on a booking page. Those clients can then book the time they're available for consultations, phone calls, or meetings.
This automated process helps qualified leads, patients, customers, and clients book time with you more effectively.
Meeting Booking Software Examples
Calendly – Lets anyone book a meeting with you and automatically adds it to your calendar. You can also set automatic reminders to your clients and about the call via email and SMS
HubSpot's Meeting Scheduler – Another great tool from the team at HubSpot that lets people set meetings with you too.
Final Thoughts
The industry of small businesses has a unique competitive landscape. Aside from its unique selling proposition, what makes a small business stand out is its strategy for acquiring new clients, maintaining clients, and building brand loyalty.
Automation can result in more growth for your company. While automation is not a fool-proof solution or a magic bullet, it gives every small business a clear chance of increasing its sales.