Is outsourcing social media management to a freelancer or agency a good idea for this business? We discuss that and more in this blog post.
Outsourcing social media marketing, management, and strategies isn't a new concept. Companies do it so their teams can focus on functions that bring bigger returns or results.
Not that social media isn't important. But company executives and small business owners will quickly realize just how limited they are when they start running a business.
The outsourcing industry has experienced exponential growth over the years, and it has been even more accelerated by the advancement of technology. More and more companies and businesses have integrated outsourcing strategies in running their operations in order to make sure that they hit their corporate objectives.
What Social Media Activities Can You Outsource?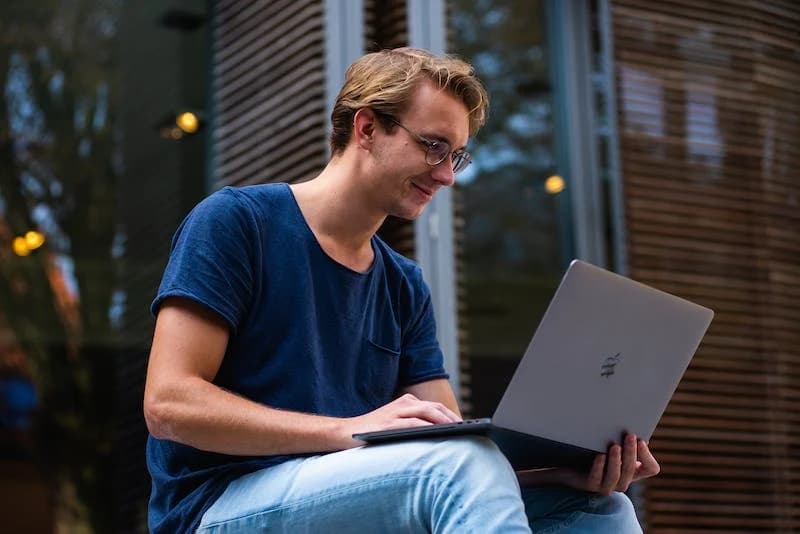 There's a lot that goes into social media strategy. Some people have argued that social media management is a small task that anyone can do themselves. While anyone can learn to manage social media efforts, that doesn't mean you should be doing it all themselves.
There are many nuts and bolts that go into managing your social media presence and other digital marketing efforts. Moreover, working with a seasoned social media marketing helps you ensure you can you're on the right track to grow your social media platforms.
Here are the things in your social media marketing that you should outsource.
Proper branding development.
When you manage your own social media accounts, you'll need to develop your own graphics, brand voice, writing style, and so on to really connect with your target audience. This is all great if you have a knack for creatives. But when you don't, learning all the branding and digital marketing nuances could be tough.
Whereas entrusting this all to a social media marketing agency would help you create a better brand. And even if you did have a good eye for branding, getting the input of a social media marketing company could give you a fresh perspective.
Get a Business Growth Audit
Discover ways to grow your organic search, social media, and other content strategies and generate more leads and clients.
Schedule a consultation with us today.
Maintaining social media accounts.
Chances are, you'll need to have multiple social media accounts. And each social platform will be very different from the other. So entrusting the work to a social media consultant could mean you won't need to waste headspace on these details.
Content creation.
And, of course, there's content creation, which involves content marketing strategy, graphic design, copywriting, and conceptualization. When you outsource social media management, you also get help in these areas too.
That way, an outsourced social media manager can take care of all social media content development tasks, so you focus on your core business needs. Things that go into content creation, include:
Writing social media captions.
Developing graphics and videos as social media posts.
Refreshing social media profile pictures and cover images for a social media account.
Writing blogs to share on your socials and to help with search engine marketing.
Social media campaign conceptualization.
Managing social media marketing tools.
Social media management also includes setting up and maintaining social media management tools to post, track, and engage with your audience. These include tools like:
Social media scheduling tools
Analytics and trackers
Chatbots
Customer service platforms
And so on
Developing strategies to engage markets online.
If you're thinking of outsourcing social media, you'll also free yourself up from having to think of strategies to grow your following or lead generation online. A social media marketing agency or in house employee who'll focus on online marketing can take care of things like:
Strategy development
Social media campaign conceptualization
Online programs
Video and graphic posting series
Customer retention strategies
Social media advertising concepts
Keeping up with algorithms and other changes on social media channels.
Algorithms and keeping with all social media platform-specific knowledge might not be a part of social media experts' day-to-day tasks. But it helps save you the trouble of knowing all the nuances behind updates to platforms like Facebook, Instagram, TikTok, Twitter, and so on.
There are also a lot of changes that are happening in the digital marketing world. When you outsource social media to social media experts, they're already on top of things like that.
Social media outsourcing frees you up time and effort-wise to focus on other tasks that could also bring value to your business.
Social Media Outsourcing: Should I Pass On Social Media Efforts to Someone Else?
Over 90% of marketers today say that social media marketing is crucial for a brand. Social media can help provide a lot of great benefits for your business, including:
Build brand awareness;
Get new customers
Drive engagement;
Create brand preference;
Generate leads;
Cultivate community;
And so many more.
However, running social media strategies takes a lot of time and energy. What most business owners, executives, and marketers have resorted to is outsourcing social media marketing.
While there have been some skeptics about outsourcing strategy in general, the benefits that it has brought to those who have embraced it are undeniable. Any business owner and industry leader who would want to bring their company to the next level would have the option of outsourcing some of their operations to other third party entities.
By outsourcing, you can still give your customers the high-caliber service they have come to expect from their favorite brands while freeing up time and resources to concentrate on other areas of your business.
Companies outsource social media marketing all the time. This function has taken huge leaps in the business industry because of its power and profitability. Business leaders and company owners can attest to the benefits of having effective social media marketing.
Reasons You Should Be Outsourcing Social Media Strategy
If you are still considering whether you should build or outsource your social media marketing and management, these reasons might help you decide to jumpstart it in your company.
1. Fresh ideas and perspective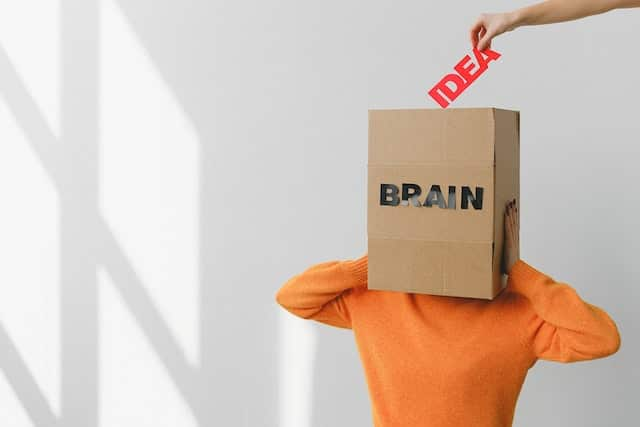 Outsourcing your social media management allows you to have access to an outside perspective, because they have a laser focus on looking for unexplored ideas and perspectives. They devote more time and effort to generating ideas and executing them without the burden of thinking about other tasks. Since they are not part of the company, they have no bias.
In any industry, there will always be the pressure of doing something new or offering something new on the table. The business landscape will always be influenced by the competitiveness and creativity of its industry players. And sometimes, the pressure drains the freshness of ideas and perspectives produced by your team. This is something that outsourcing can help your company with.
2. Consistent content creation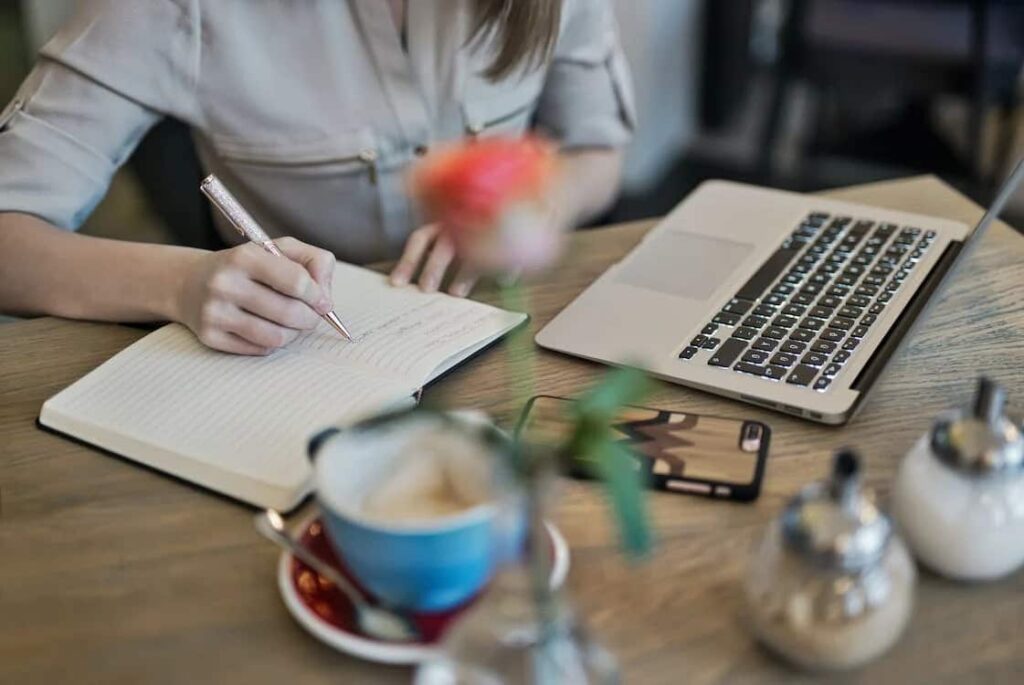 The process of generating topic ideas that appeal to your potential customers takes a lot of effort and time. It involves creating written or visual content around those ideas, and making that information available to your audience as a blog, video, infographic, or another content format.
And whether you like it or not, content marketing is here to stay. Content creation is a powerful social media tool to stir public opinions and shape branding. When content creation is effective, it can also increase the conversion rate or the number of potential buyers who turn into actual buyers.
One of the major factors to look at is whether your social media marketing is effective is the consistency of its content creation. Most of the time, companies tend to overlook their social media management for many reasons.
If you would choose to outsource your social media marketing to a social media manager, you will surely have consistent and engaging content available online.
3. Save time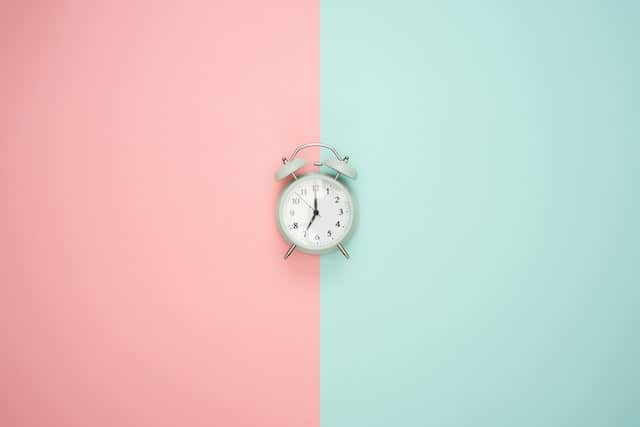 Outsourcing your social media management not only increases your profit but also your productivity by saving time. The potential benefits to your time management are massive. While you want to be cost-effective as a business, you should also be thinking about ways to save time as well.
Time is another currency that you can utilize best when you save it. Managing a social media page or account may sound easy and simple, but it will take much of your time because numerous processes are involved. Outsourcing ensures that you have a specific team looking after this
When you outsource your social media efforts, you will be able to save more time because you do not have to add an additional task to your existing workforce, and so they can focus on their specific tasks.
While social media marketing and management are important to your company's growth, you still cannot pour your whole time and effort into it.
4. Access to expert knowledge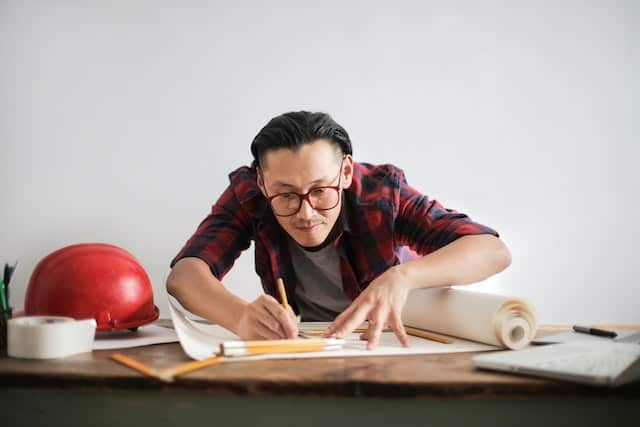 One of the factors that play an important role in scaling a business is the expertise of the people who are part of it. People who have expert knowledge in certain areas of your company are assets that should not be diminished but, instead, be developed.
Their expertise is what could bring the whole company to the next level. The good news is that they do not have to be an actual part of your company's workforce.
Having access to expert knowledge comes from the benefit of outsourcing your social media marketing.
People who have expert knowledge of social media management are not just able to provide important data and information but also give the analytics and the recommendations that come with it. Just by merely outsourcing your social media efforts, you get to have an opportunity of tapping into the expertise of third-party entities.
5. Save money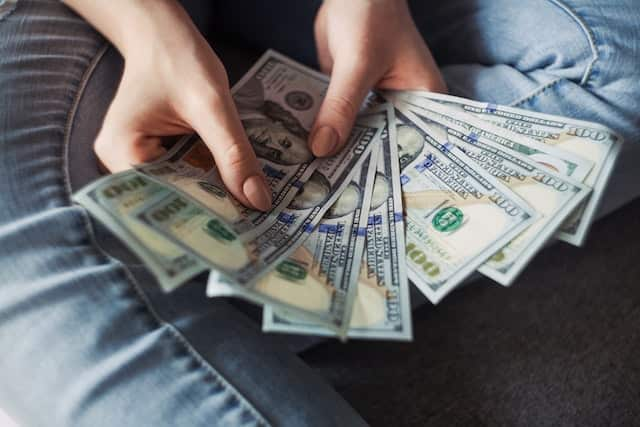 Saving money is not just for personal finance, it is also for running businesses. Outsourcing strategies are notorious for helping companies achieve their corporate goals without having extra expenses or sacrificing profit and revenue. The truth is that outsourcing is much cheaper than the traditional way of doing corporate work.
Outsourcing your social media marketing helps you to save money because you do not have to hire and train new employees to run it. You just have to look for people who can do it for you and are willing to take on your offer.
Find a Good Social Media Agency or Build an In-House Team?
When you're planning to outsource social media marketing, the big question people ask is if you should have in-house employees or get a social media company to do your social media marketing.
There's never a one-size-fits-all answer to this question, but there are crucial deciding factors. The big misconception about hiring a social media agency is that it's always more expensive. But that's not always the case.
There might be times when you can get the right social media agency at the same price (or cheaper) as in-house employees.
Getting a social media management agency to work for you also means you won't need to worry about things like income tax, benefits, retirement, and all the things you're required by law to give to an in-house employee.
But, there might also be instances where you're better off outsourcing social media management to an in-house employee rather than an outsourced team.
Small businesses can also get an all-around employee to focus on social media marketing and management and other content marketing-related tasks like public relations, email marketing, etc.
Or you can even go a third route, which is to hire an in-house marketing manager and have a social media agency focus on execution, such as having them create content, manage social platforms, and so on.
At the end of the day, what matters is that you have a social media manager or social media consultant to manage your social media presence and strategy development. You should be focusing on big-picture items, like direction, networking with industry peers, product development, leadership, and other top-priority tasks that only you have the know-how for.
There can be cost-effective ways to gain access to a social media expert, don't get me wrong. But the growth of your company depends on you trusting others to help you get
How to Find the Right Social Media Expert for You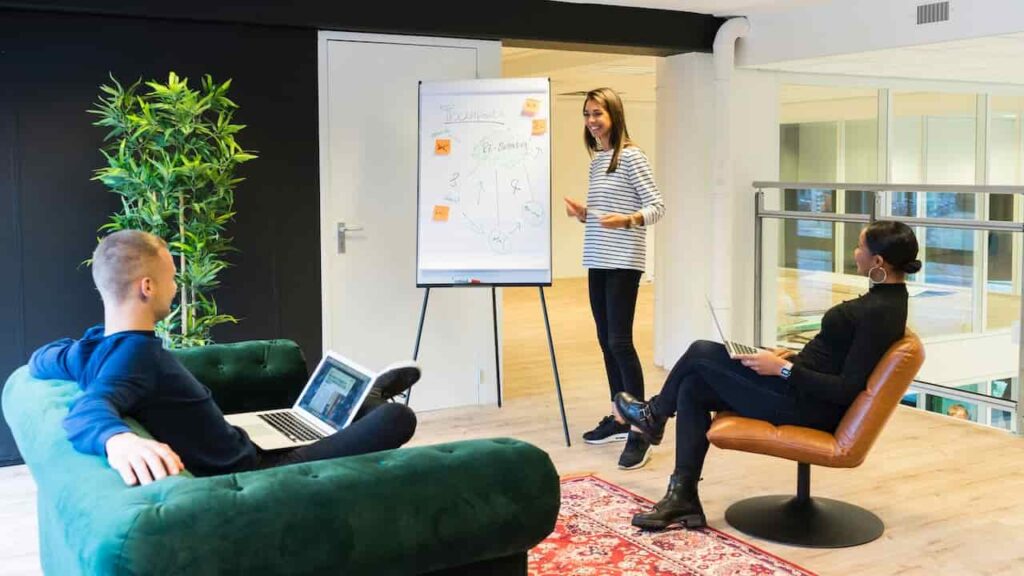 Here are some of the things you should be looking for when looking for a social media agency or professional for you.
Creative capacity
Find s social media manager that can think of all the creative ways to reach your target audience. You also want someone with great written and visual communication skills, so your social media channels get filled up with stunning copies, graphics, and videos.
Technical know-how
It can be a big plus to hire someone with the technical know-how in things like:
Web development
Chatbot building
Ads management
Google Analytics
and so on
All these technical skills can be crucial to you finding ways to reach new customers and reduce costs.
Reliability
Here's one piece of unsolicited advice I want to throw in there— find a person or entire team that will keep their communication open. There's nothing more stressful to a boss than having a social media specialist who isn't on the same page as you because you only hear from them once a week or so.
Find a social media manager or agency that will give you the attention you deserve. Sure, the consultant's work might be good. But what would all that mean if they're too busy to even talk to you? So find a team or person with a track record of taking care of the companies they work with. Know-how is great, but client relations matter just as much.
Final Thoughts: Should We Outsource Social Media Management?
Social media marketing is a powerful business function or role that has the potential to strengthen your customer service efforts and conversion rates. If you have the right people on your team, then all you need now are the tools for building it. There are valid reasons for not opting to outsource your social media management, but the benefits and opportunities that it brings overpower them all.
If you want to outsource your social media, Block Ten Strategy provides this service to companies across various fields. We'd love to discuss this with you and see if we're a good fit. Feel free to reach out to us today if you want to start that conversation.